Bespoke Dental Cabinetry
Established in 1973, Modwood are bespoke dental cabinet makers specialising in providing high quality cabinets for the dental industry.
Our dental cabinets are all custom made and hand finished to your own surgery requirements, and all Modwood units conform to HTM 01 05 (decontamination in primary care dental practices) and HTM 74 standards. Fitting is carried out by our own team of expert technicians, and when you order Modwood dental cabinets you can always be sure you are buying the very best in design, technology and style – the pinnacle of dental cabinetry.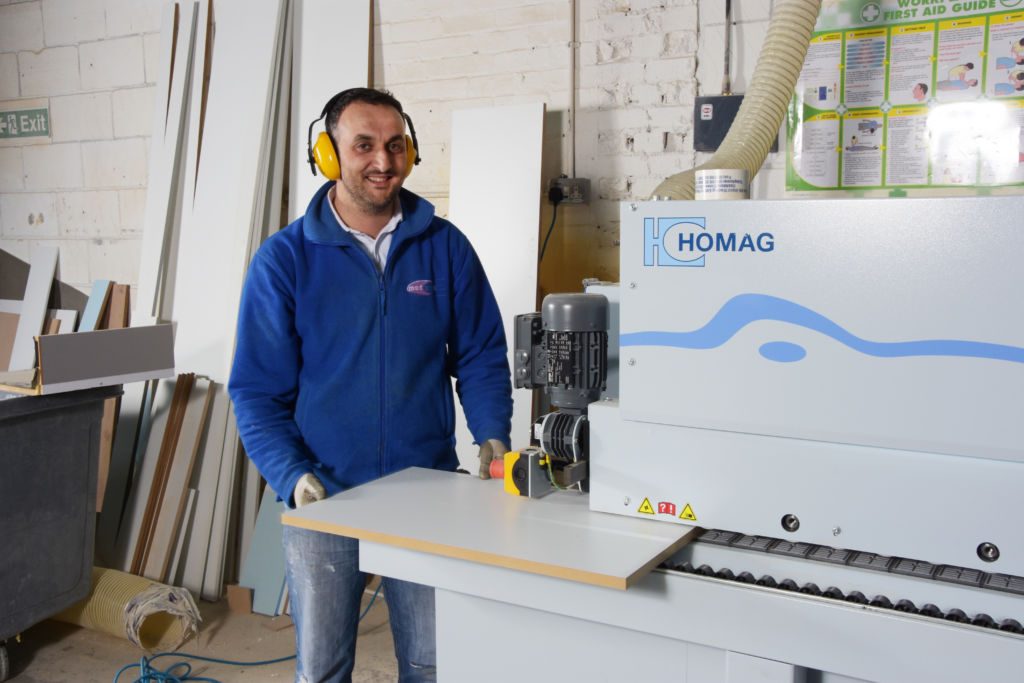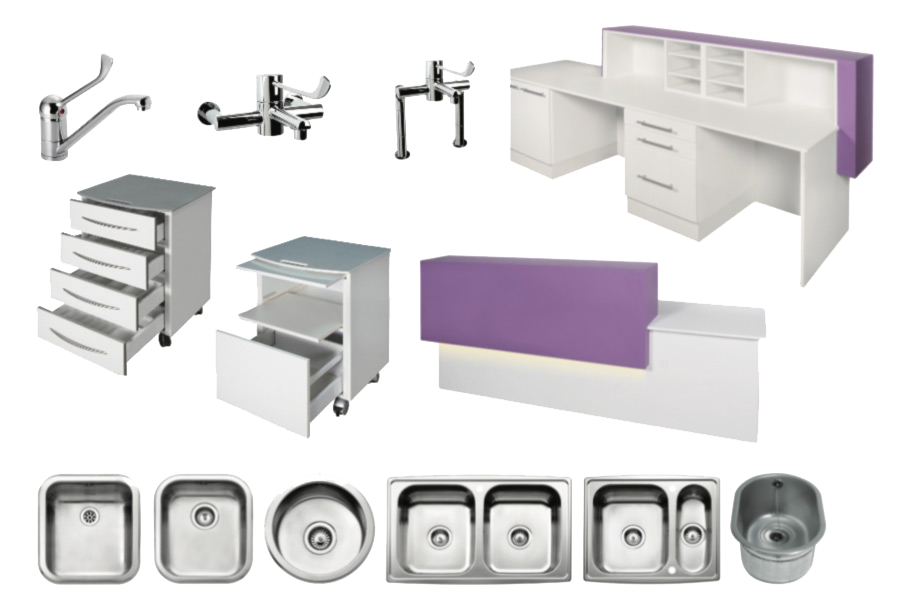 Why choose a Modwood cabinet?
Modwood have supplied high quality dental furniture and accessories to the healthcare industry for over 45 years.
Over this time our business has evolved to produce products that will always adhere to the exacting requirements of today's healthcare requirements.
Our experience and extensive training ensures that each dental or medical surgery installation is high quality, unique and durable.
The Modwood Range of Dental Cabinets
Each of our dental cabinet ranges can be altered to meet your exact requirements, including cabinet and work surfaces of any size, a wide array of colours and cabinet finished, and the choice of a flush floor or elevated position base.
Decontamination & Sterilisation
Modwood cabinets conform to the Health Technical Memorandum 01-05 guidelines of 2013.
The HTM 01-05 guidelines are intended to progressively raise the quality of decontamination work in primary care dental services by covering the decontamination of reusable instruments within dental facilities.   By building our cabinets using this guidance, we are able to provide products that offer a standard of decontamination that all patients have a right to expect.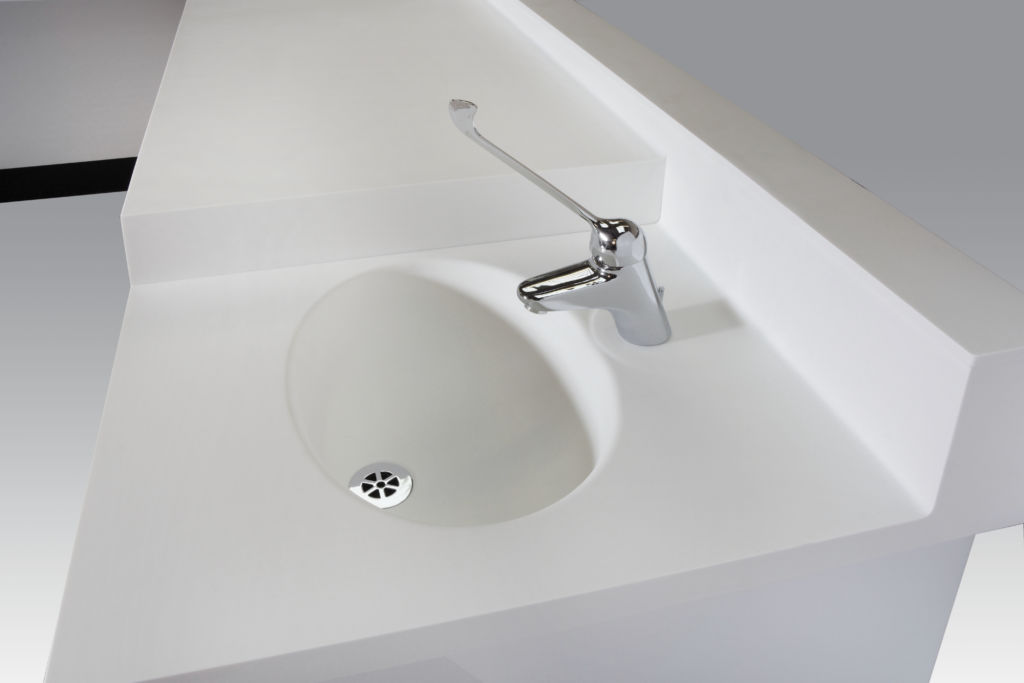 Why choose Modwood?
Better by design
Modwood are renowned within dentist cabinetry for providing high quality dental furniture and accessories that are always at the forefront of the dental industry.   Our fitting team has been expertly trained to the very highest standards to ensure every dental cabinet is installed to perfection.
Reputation
Modwood are renowned in the industry as a company that produces the highest quality dental cabinetry.  We're proud that our reputation speaks for itself, but if you need further convincing, please find out what others have to say about us.
Knowledge
We are always ready to advise you on the most effective solutions, providing clear and concise information along the way. This ensures a smooth working relationship from conception to installation.
Experience
Almost 50 years of making healthcare cabinetry and accessories and we're still aiming higher and reaching farther, to ensure our customers are at the cutting edge of the industry.
Support
Even after our initial installation has been completed, we're always ready to help you in any way possible.  Our business relationships aren't just a one time thing, they're like our work and stand the test of time.
Have any questions about our dental cabinets?