Bespoke Veterinary Cabinets, Work Surfaces and Receptions
Modwood are market leaders when it comes to high quality cabinets and work surfaces, reknowned for providing installations that are both stylish and hygienic to medical practices, dental surgeries, or any workspace that needs a well designed and clean working environment.
We also apply the same high quality manufacturing and attention to detail to our veterinary surgery installations, understanding that the importance of hygiene, ergonomics, durability, and security in a veterinary clinical environment should be the same as it would be in any other medical facility.
With this in mind, we provide bespoke veterinary surgery furniture, tailored to suit any veterinary practice – furniture that adheres to all current UK veterinary guidelines – ensuring that adequate infection control procedures are possible to be established from the outset and carried out moving forwards. Whether it's easy-clean storage units and cabinetry, sterile work surfaces, lockable medicine/drug cabinets, or even stylish reception furniture, our design team has the experience and knowledge to ensure your veterinary surgery will stand the test of time for years to come.
Whatever your requirements for your veterinary surgery, please please get in touch and let us explain what we can do for you.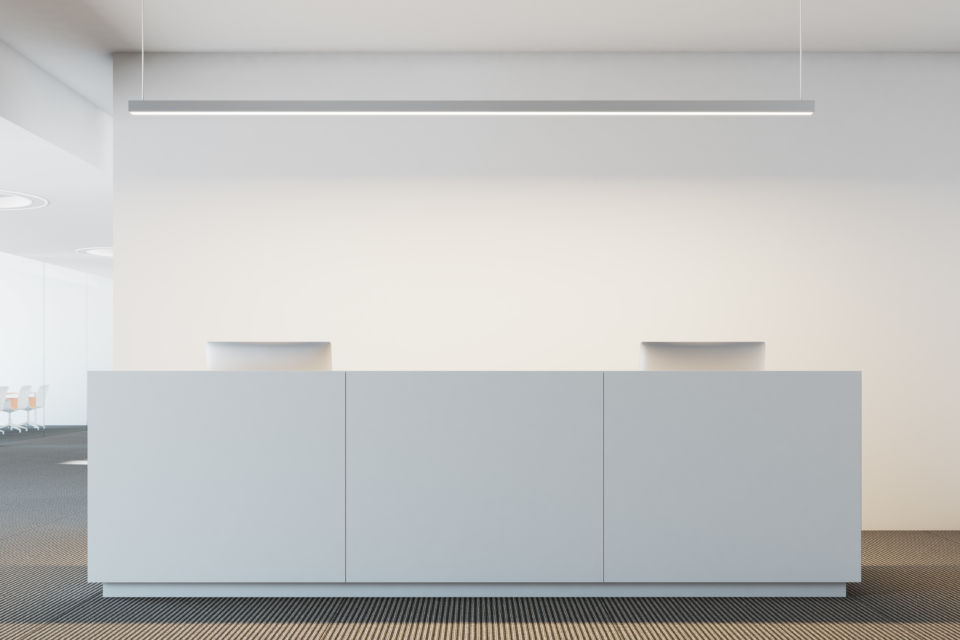 Have any questions about our veterinary cabinets?